Obituary by Family, May 28, 2023
The world lost the most extraordinary woman. Emily Ann Haas Davidson, 1939-2022, passed away suddenly yet peacefully at home in New York City on Saturday, November 19th.
Emily Ann Haas Davidson was born in Kansas City, Missouri. The daughter of the late Emil and Ann Haas. After graduating from Bard College with a degree in history, she studied theater at the Weber Douglas School of Dramatic Art in London. She performed at the Arena Theater in Washington, DC. In 1967 she married photographer Bruce Davidson and traded life on the stage to work as a photographer's collaborator.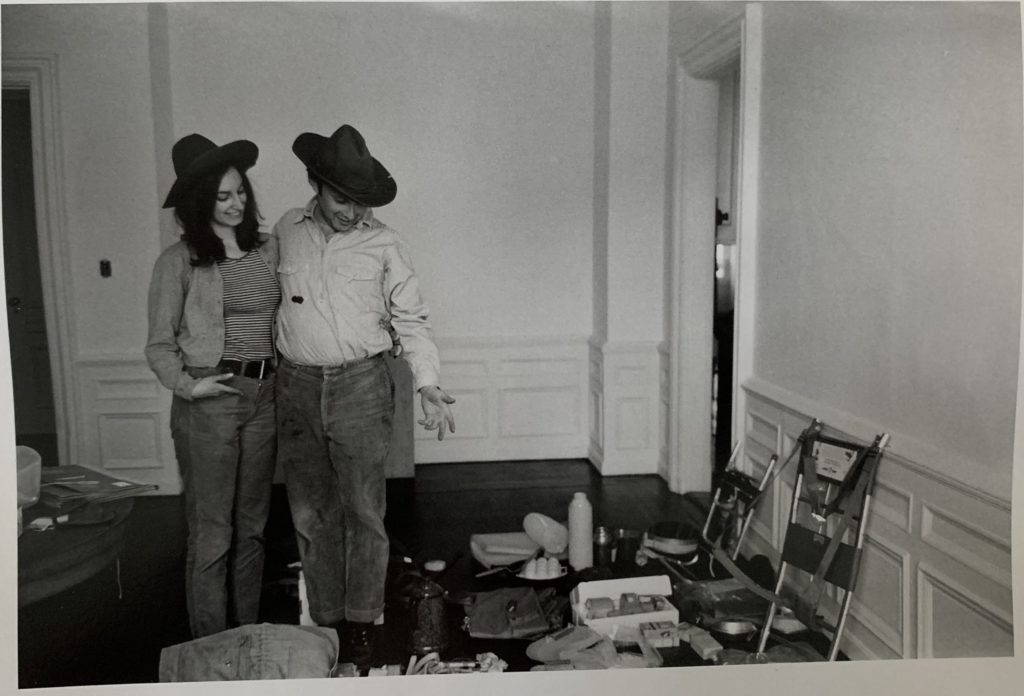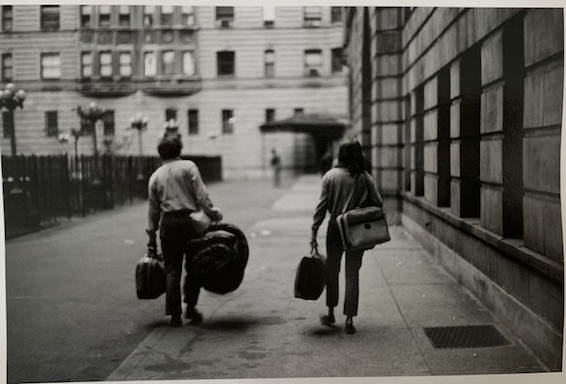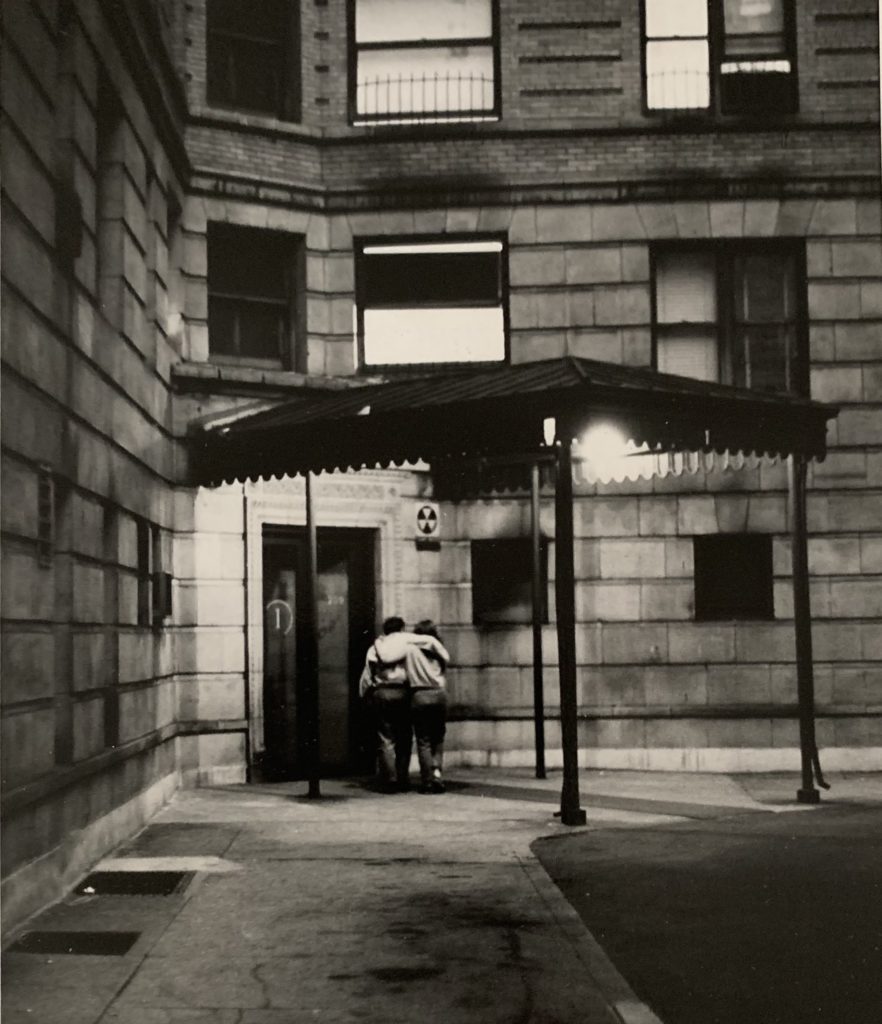 Emily was an extremely passionate woman and spent her life following those passions. She was the first student of Jewish descent chosen for the American Field Service and sent to Germany after World War II. She performed in several off-Broadway productions in NYC and was an avid dancer under the tutelage of Jack Wiener. Emily was a model, stylist, and published author of Bobby's Book. She also studied child psychology at Hunter College in New York and volunteered with the Akerman Institute Aids Project in the 90s.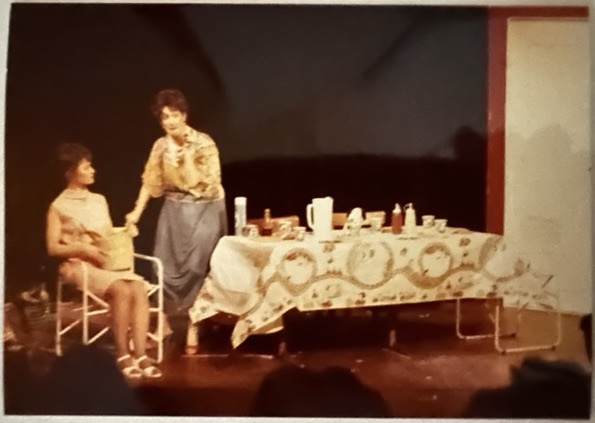 Emily Davidson was a gracious, warm, loving, and strong woman who carried herself with grace and poise. She set the bar high for being both the essence of femininity and grace while being a strong and resilient woman. Emily always had a wonderful sense of style and humor balanced with a keen intellect, an analytical mind, and a love of discussing politics. She was an avid NPR listener and supporter of Public Radio. She loved to cook and would bring people together with her warm meals. In bygone days she often brought together large gatherings effortlessly and with flare. She found joy in making connections in her neighborhood and wherever she traveled. (She knew the cheese monger at Fairway by name as he knew hers!) Emily had an incomparable energy that made all who knew her fall in love with her. She was incredibly positive and had a natural ability to find the positive in anyone, everything, and every situation. Her moral compass was a beacon of light for many, and she encompassed a strong sense of responsibility to think critically about humanity and injustice. She made anyone who walked through her door feel welcome. She was a devoted, loyal daughter, sister, wife, mother, and friend. She was a lover of dance, music, and the visual arts and wove those influences into all facets of her life.
Emily Davidson is survived by her husband, internationally renowned photographer Bruce Davidson; their two daughters, Anna Mia Davidson and Jenny Beth Davidson Brammer, son-in-law Bill Brammer, four grandchildren, James, Eden, Cove, and Elias; Emily's sister Sandra Berler, Brother-in-law David Berler, brother-in-law Burt Davidson and Sister-in-law Pat Davidson.
In honor of Emily Davidson's life, the family asks that any charitable donations be made in her name to the Alzheimer's Disease Research Center (ADRC) in New York City to help support advancements in the prevention and treatment of Alzheimer's and Dementia (please remember to add Emily Davidson in the recognition tab on this link) http://giving.mountsinai.org/adrc
Bobby's Book, by Emily Haas Davidson, photos by Bruce Davidson, narration by Bob Powers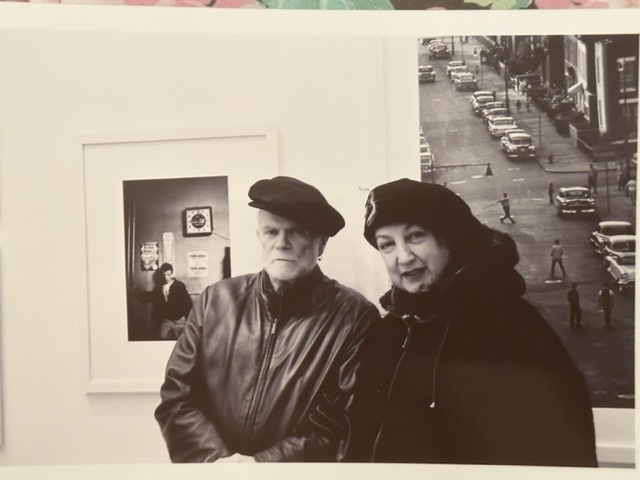 In 1998, at the very moment that a publisher had approached Bruce Davidson about a book of his 1959 Brooklyn Gang photographs, former gang leader Bobby Powers unexpectedly telephoned the Davidsons. Over the next decade, Emily Davidson maintained an ongoing conversation with Powers in order to bring to light his struggle to overcome his drug-ridden and violent past and to inspire others with his example.
Through the words and reflections of the former drug addict and petty criminal, this book relates the long, agonizing journey from youthful urban violence and despair to the life of a committed and generous professional. Beginning in a working-class Brooklyn neighborhood in the mid 1950s where alcohol abuse and poverty were rampant, Bobby Powers went from being an illiterate gang leader and notorious drug dealer to a destroyed individual who had lost everything, including family members, close friends, and himself, all presented in his own words and in grim detail in this book. At a critical turning point in his life, recognizing the threat of his behaviors to survival, he entered detox and embarked on the arduous path to recovery and self-understanding. This process involved not only acknowledging and coming to terms with the injuries he had inflicted on his children and others, but also asking for their forgiveness.
Having achieved a new way of life as a responsible and caring adult, Bobby Powers is today, at 69, a nationally respected drug addiction counselor who has aided a wide spectrum of people, including former gang members. His story represents a brutal and inspiring lesson in human frailty, degradation, and transformation.
176 pages, Paperback
First published January 1, 2012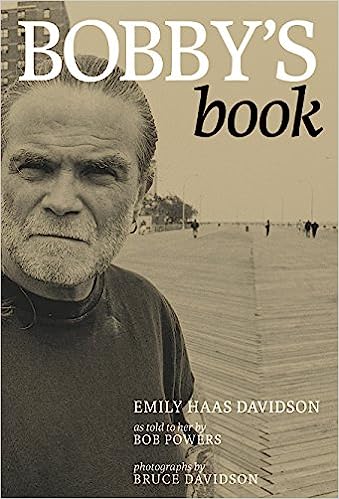 "Bobby Powers is a real life character out of a Nelson Algren or Hubert Selby novel, only he somehow survived and figured out since the only way left to go was up, he might as well try it."—Barry Gifford