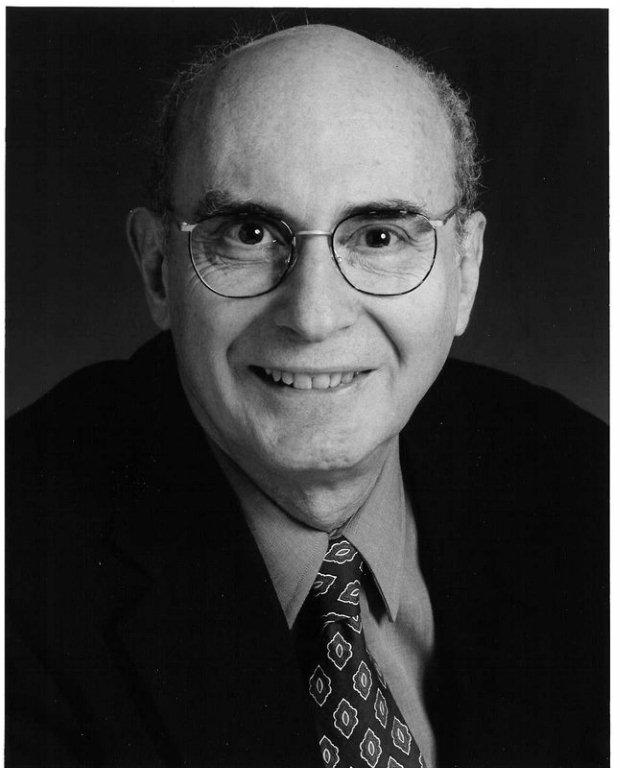 From Rider University: Paul Sheftel is a leader in keyboard studies and has performed, lectured and conducted workshops extensively throughout the United States. His published materials and software are widely used throughout the country. A pioneer in the creation of instructional materials, he has created electronic accompaniments for an extensive collection of his original piano music as well as accompaniments to support the "Music Pathways" piano method by Olson, Bianchi and Blickenstaff, plus the Bastien Piano Method.
Along with George Litterst, Paul created Cyber Conservatory, a web site that produces fun, interactive music for students, independent learners, teachers, and piano enthusiasts of all ages.
As part of the two-piano team of Rollino and Sheftel he performed throughout Europe and the United States, both in recitals and with such orchestras as the Berlin Philharmonic, The Amsterdam Concertgebouw, Royal Philharmonic of London and Chicago Symphony, among many others. He has appeared in two-piano and solo recitals in many of New York's leading concert halls including Carnegie Hall, Town Hall, Alice Tully Hall, Merkin Hall and Hunter College. He has served on the faculties of the Juilliard, Mannes, and Manhattan Schools of Music and Hunter College, and he has been piano editor for Carl Fischer.
Web site: https://paulsheftel.com
Paul adds, "My wife Sara grew up in Santiago Chile and came to this country in her early 20s to study violin at Juilliard, where we met. She was a wonderful violinist and we performed together quite a bit in our early years. I got a Fulbright to study in Rome in the late 50s. We ended up staying there for 10 years. During that time our two daughters were born, and Sara began a new career as a simultaneous interpreter working for the UN. When we finally came back in the late 60s Sara became a staff interpreter at the United Nations. She opted for a midlife career change, went back to school, and earned a doctorate in the field of psychoanalysis. She developed a flourishing practice and helped many people during the course of the years she was practicing. Now in her early 90s, she is actually still seeing a few patients. One of our daughters, Claudia followed in her mom's footsteps, has a flourishing practice, and is a prize-winning published author. Our other daughter Giulia, Gigi to us, is a cardiologist and was just recognized as one of the top doctors in the country. Four magnificent grand kids, all now in their 20s, are upholding the tradition of doing interesting and fruitful work in different spheres."